About Us
Early Childhood Development is Walmer Educare's passion and driving force.
We believe that we are helping parents to make little ones into the best people that they can be.
We believe every child should feel safe, nurtured and excited to learn and play.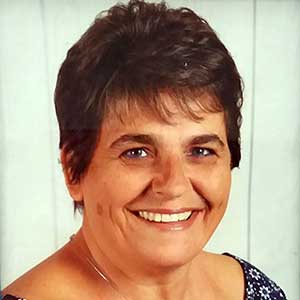 Hi, I'm Debbie!
At Walmer Educare, we believe that our age-appropriate, quality stimulation programs ensure the holistic enrichment and development of each individual child.
We provide ongoing education and training to our teachers and caregivers, by encouraging them to actively participate in Early Childhood Development Courses and Seminars.
We ensure parental satisfaction by meeting and exceeding your expectations through openness and accessibility.
Our Early Childhood Development programs are designed to meet your child's developmental needs, from babyhood to primary school.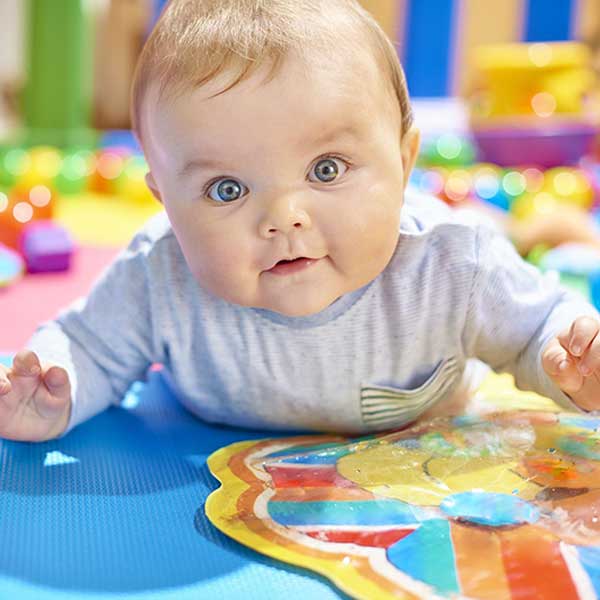 Nursery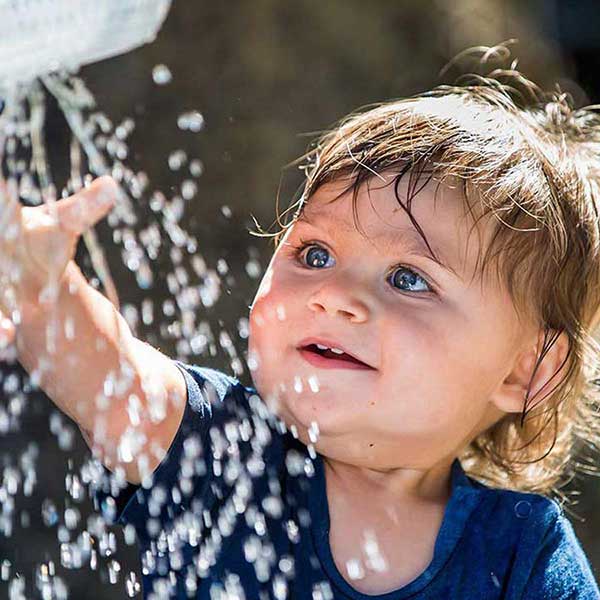 Toddlers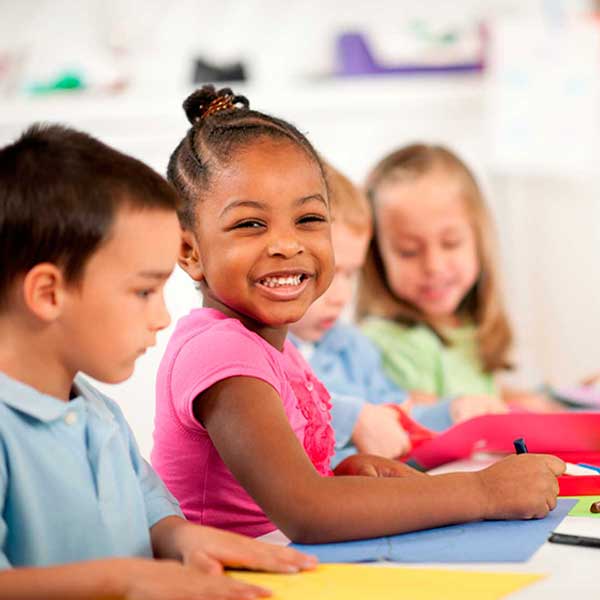 Grade R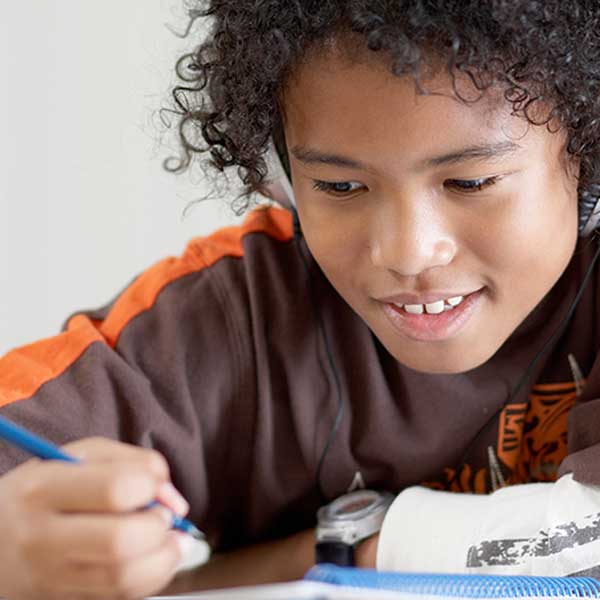 After Care
Find out what we offer at Walmer Educare!
We offer detailed Early Childhood Development programs for each of our Nursery, Toddler, Grade R and After Care groups.