What We Offer
We offer a well-designed academic and activity program for each age group, as well as a healthy balanced menu.
Extra-curricular activities can be arranged for interested parents.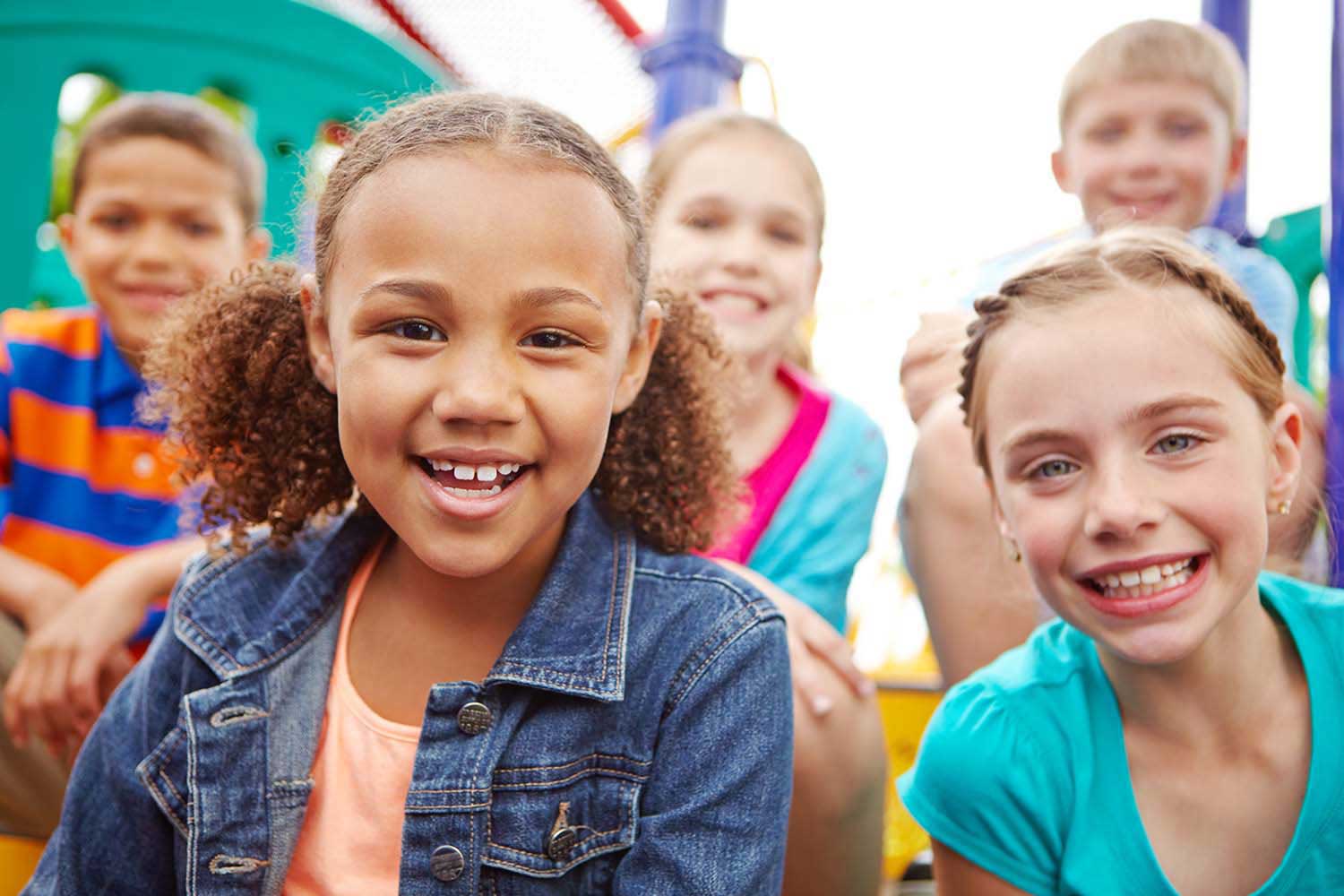 Our Programs
From baby massage and sensory stimulation to language development and phonics, Mathematics, Creative Art and Music, Gross and Fine Motor Development. Social and Life Skills - we cover it ALL, and more!
Daily routines in each class allow children a sense of security which allows them to relax and enjoy their time engaging in class activities
We have an extensive array of Gross Motor Equipment with outdoor play areas – jungle gym / running / wheels and bikes / water and mud – separated for age groups
Extramural activities are selectively chosen to complement our full and energetic program. These are offered as an extra service for interested parents.
Our Classes
Whatever the age of your child, we have a fun and energetic schedule that meets all their needs at various stages of development.
Nursery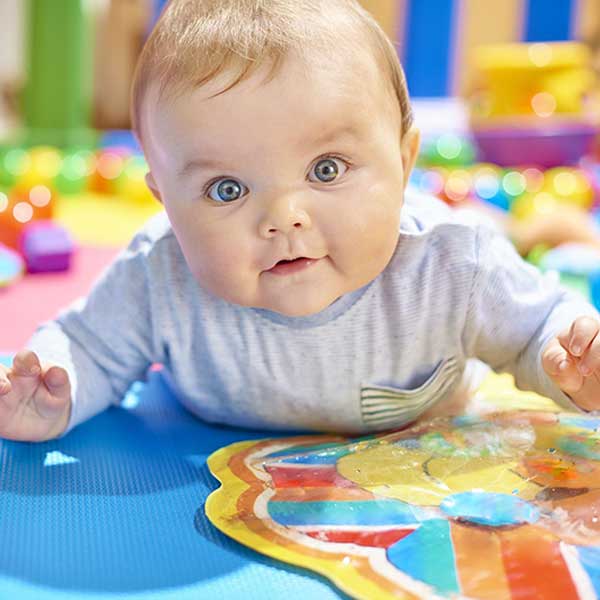 Toddlers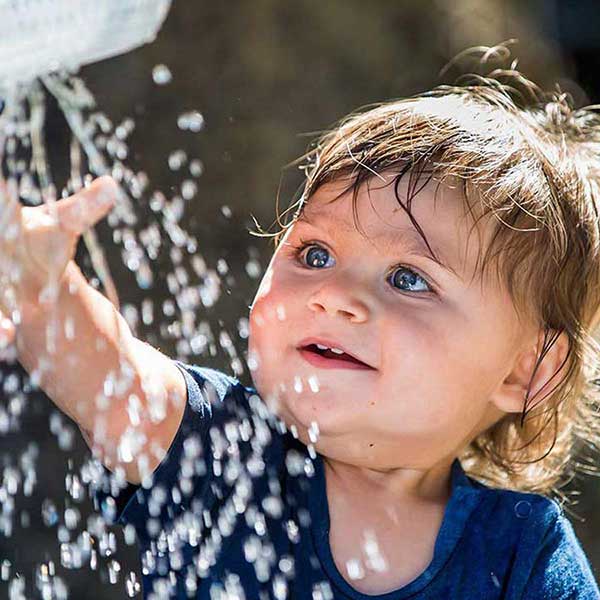 Grade R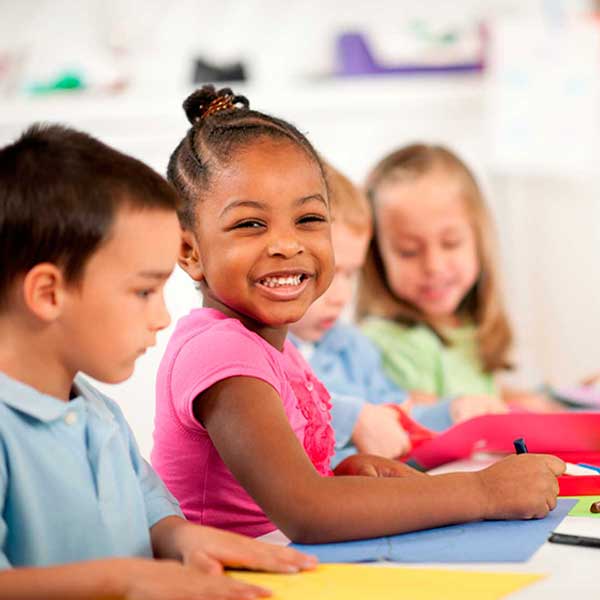 After Care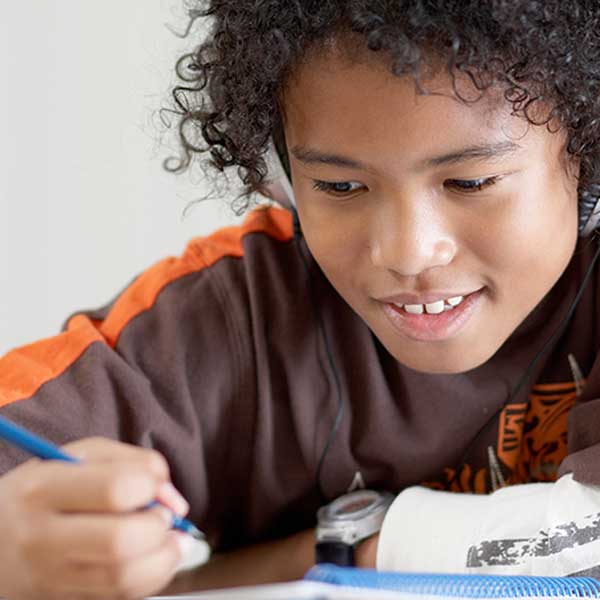 Small groups in secure surroundings
Holistic development
Individual care
Baby massage
Sensory stimulation activities
NELDS compliant
Learn through play
Encouraged to explore and discover
Exciting age appropriate themes
Parental involvement invited
Large well-equipped classrooms
NELDS compliant
Working towards "big school"
Emotional and social nurturing
Academic and life skills
Safe, encouraging environment
Interactive themes
CAPS compliant
Dedicated teacher
Homework, projects, deadlines
Responsibility encouraged
Free play and social interaction
Holiday care included in fees
Transport from selected schools
Our Menu
Our weekly menu includes a variety of delicious meals prepared daily, with children's dietary needs in mind.
We offer a warm cooked breakfast, healthy balanced cooked lunches with vegetables, late afternoon sandwiches and biscuits.


Our Fees and Hours
We open early and close late to help working parents.
Mondays to Fridays - 6:30am – 6pm
We are open throughout the year except for 2 weeks over the Xmas / New Year period.
Contact us today for our competitive fees rates, and availability